Shop to earn free bitcoin
Satsback is an evolution of cashback and loyalty rewards. We work with online stores to help you save in bitcoin whenever you shop online.
Experience the future of saving and value transfer today!
Instant payouts
Withdraw your rewards as soon as they are available. We empower you to hold the keys to your savings no matter how small the amount.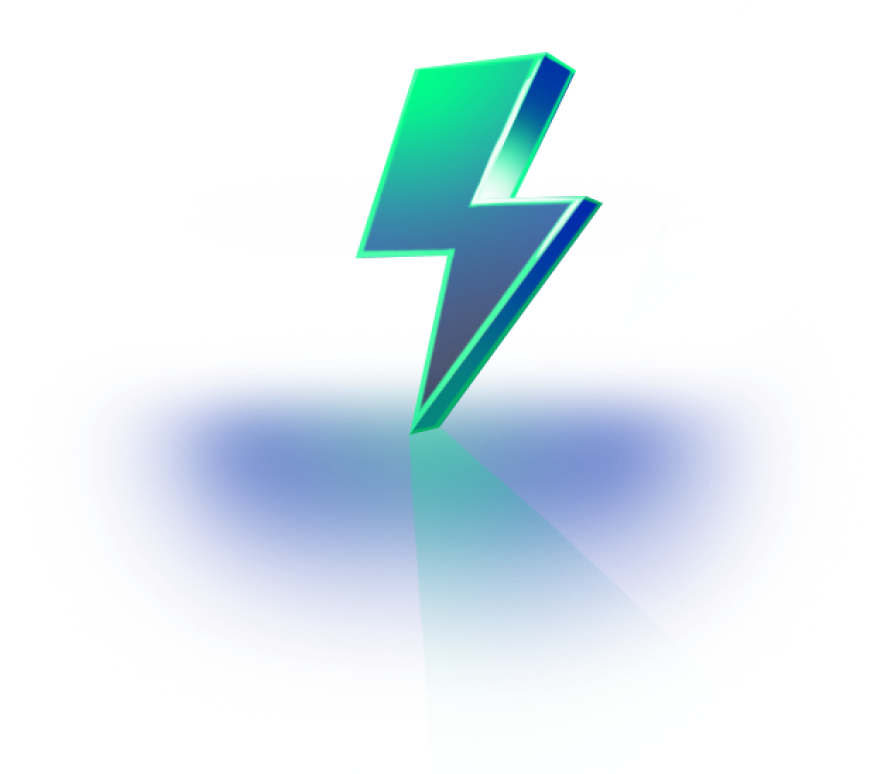 Privacy-focused
Built by privacy advocates committed to protecting your personal data with privacy by design.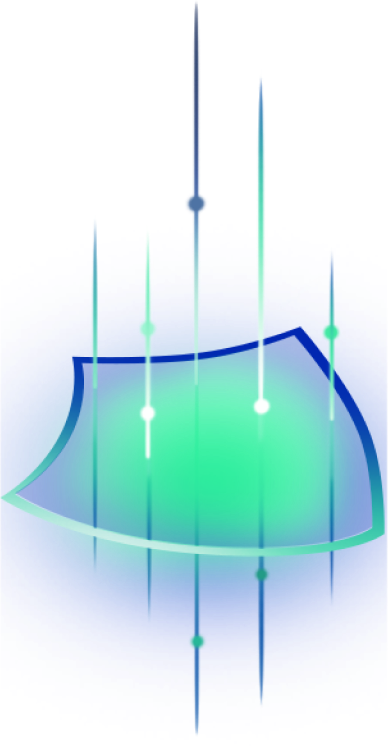 Perfected rewards
There will never be more than 21 million bitcoin! Because of its absolute digital scarcity, it is the first form of money designed to increase in value over time.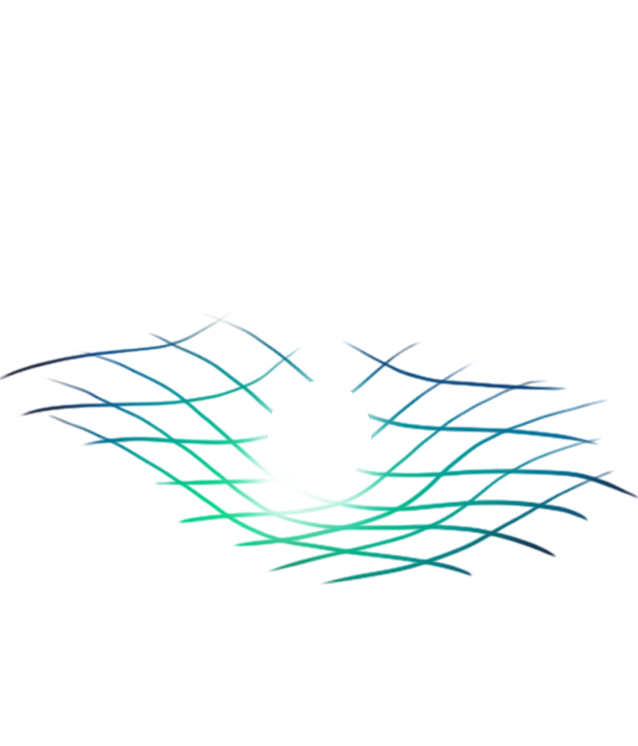 How does it work?
Select online store
Browse and select from
thousands of online stores.
Shop
Follow our links and shop
as you do normally.
Earn bitcoin rewards
Earn a % of what you spent back in bitcoin
& payout via the Lightning Network.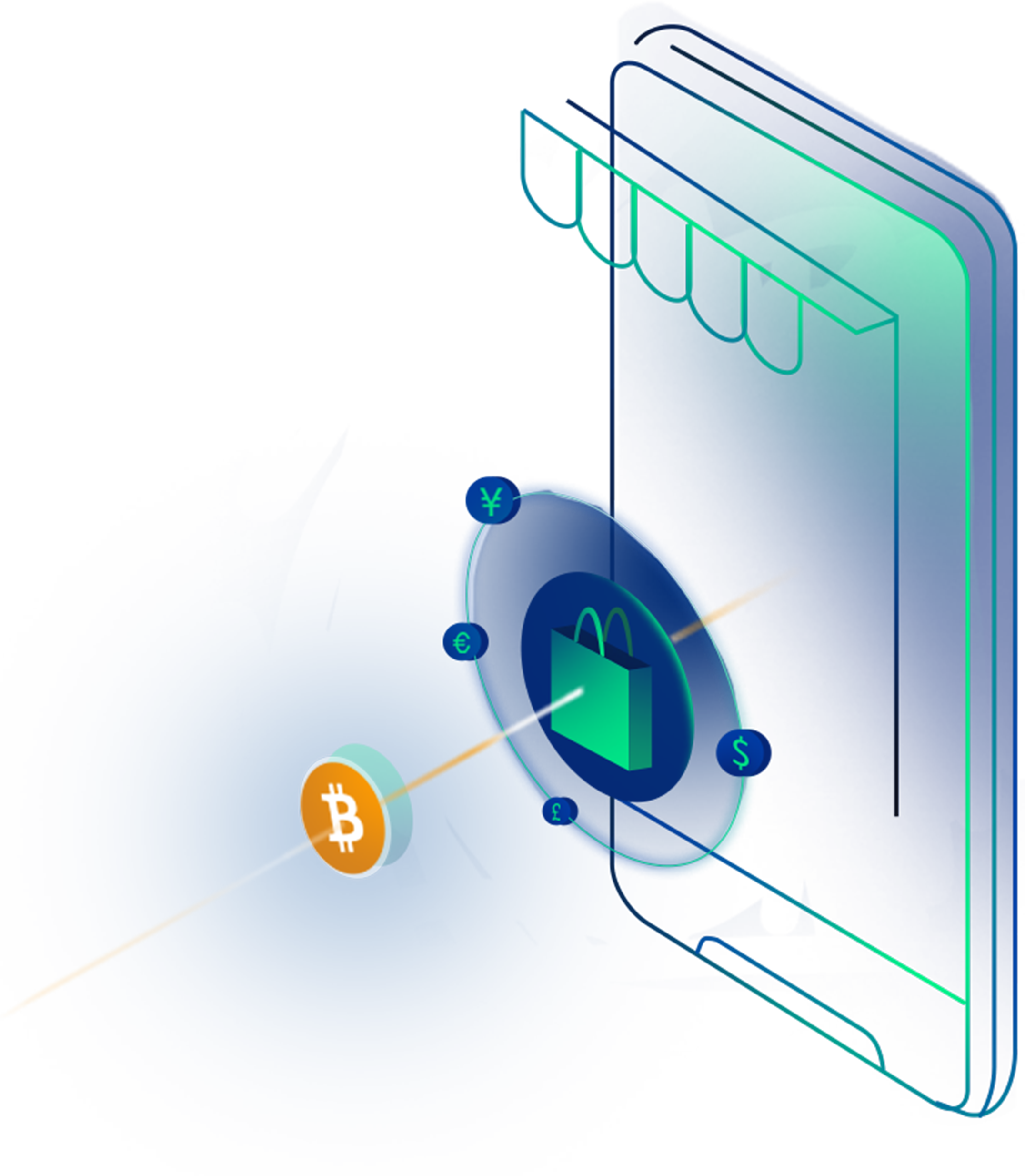 How is this free?
It's pretty simple, really. Stores pay us for attracting new users and sales. We convert this commission to the best form of money discovered and share most of it with you.

Since we make a small profit every time you shop, we can remain free to use while respecting your privacy.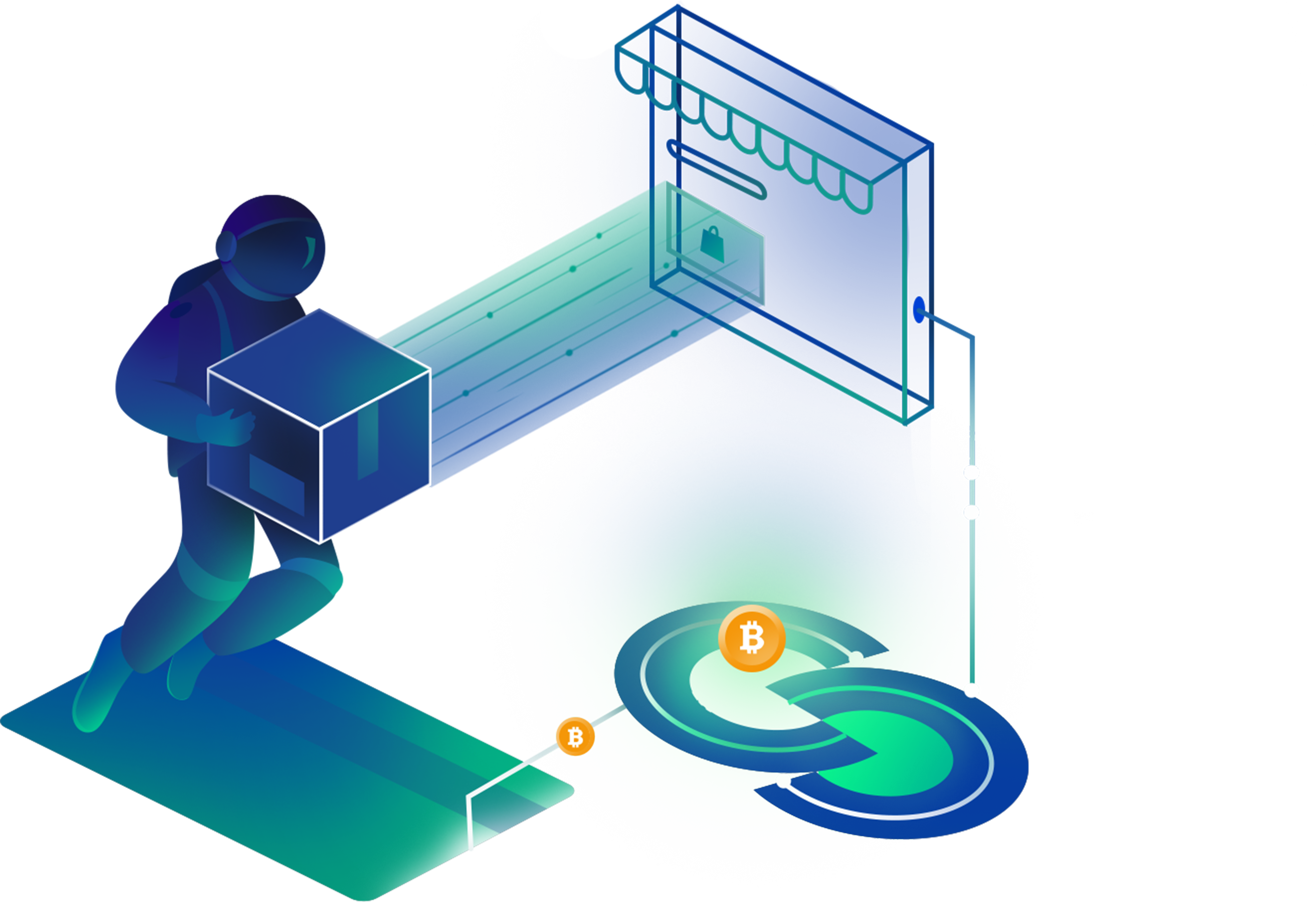 Never miss another free satoshi
Our browser extension automatically reminds you when you visit a partnering store so that you'll never miss another precious satoshi. Get it to activate satsback rewards with a single click.

Thousands of participating brands
Your Bitcoin journey begins here!
Bitcoin is the future of money and the most important asset to understand and own today.
Start stacking sats now.